WOULD YOU LIKE TO BOOK SOME PRIVATE LESSONS?
Private Tuition is available to students aged 6+ in the following subjects:
Musical Theatre (LAMDA - Entry Level - Grade 8)
Singing - Technique, Repertoire and Performance
Acting (LAMDA & Audition Preparation)
Verse & Prose (LAMDA - Introductory - Grade 8)
Public Speaking (LAMDA - Entry - Grade 8)
Dance - Audition Preparation & Festival Solos
Please contact us for further details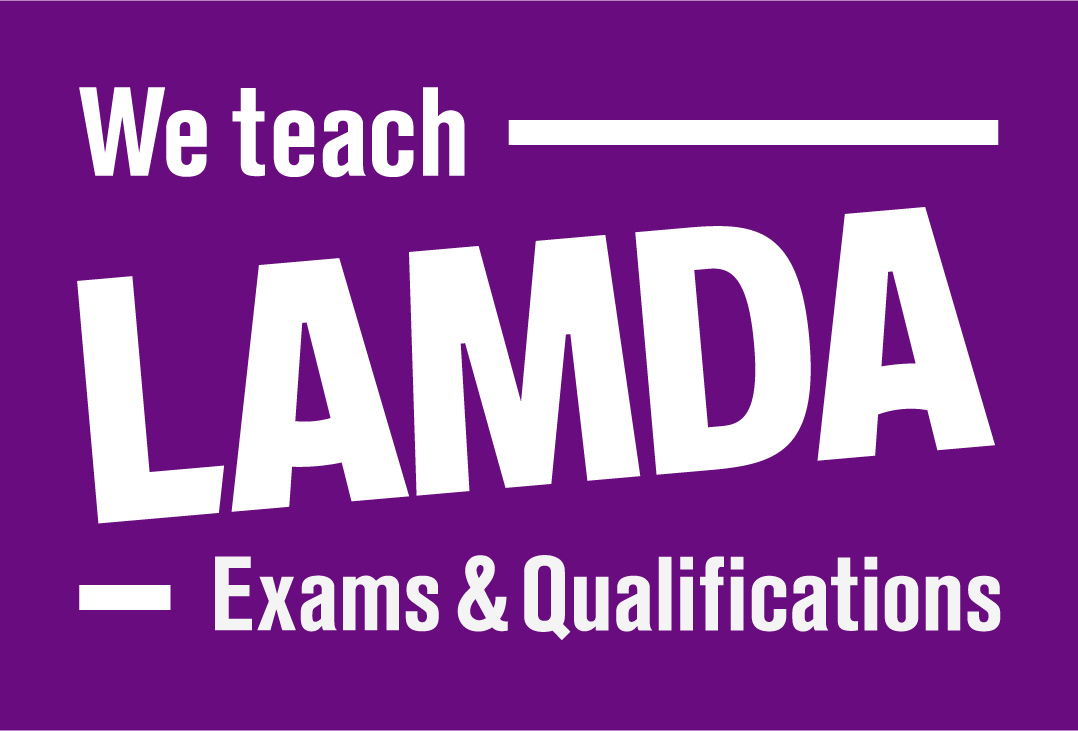 ONLINE ACTING COURSE
The Sharpe Academy Acting Course is a step by step programme designed for students aged 6-18 to study Acting at home without the need for regular private or group lessons which can be costly. Students study at a level appropriate for their age and skill working on their speech, posture and presentation. We recommend exams are taken after either 6 or 9 months of study. The syllabus we use is LAMDA Acting.
The course fee includes:
Monologue selection
Online tutorials
Examination Knowledge Information & Worksheets
Dedicated contact person for support and assistance
For an additional fee you can also:
Book Private One to One Lessons
Send in a Self Tape Recording of your Child performing their monologue for a written report
HOW TO BOOK
If your child is on our BRONZE level booster or above they are eligable for a free LAMDA Online Course in Acting. Please e-mail Daniel to register.If your child attends one of our ACT 2, ACT 3 or Company Musical Theatre Classes, but is not registered on a Booster course then you can book the LAMDA Course for a set fee of £25.00. A link will be available on this page from 1st September.