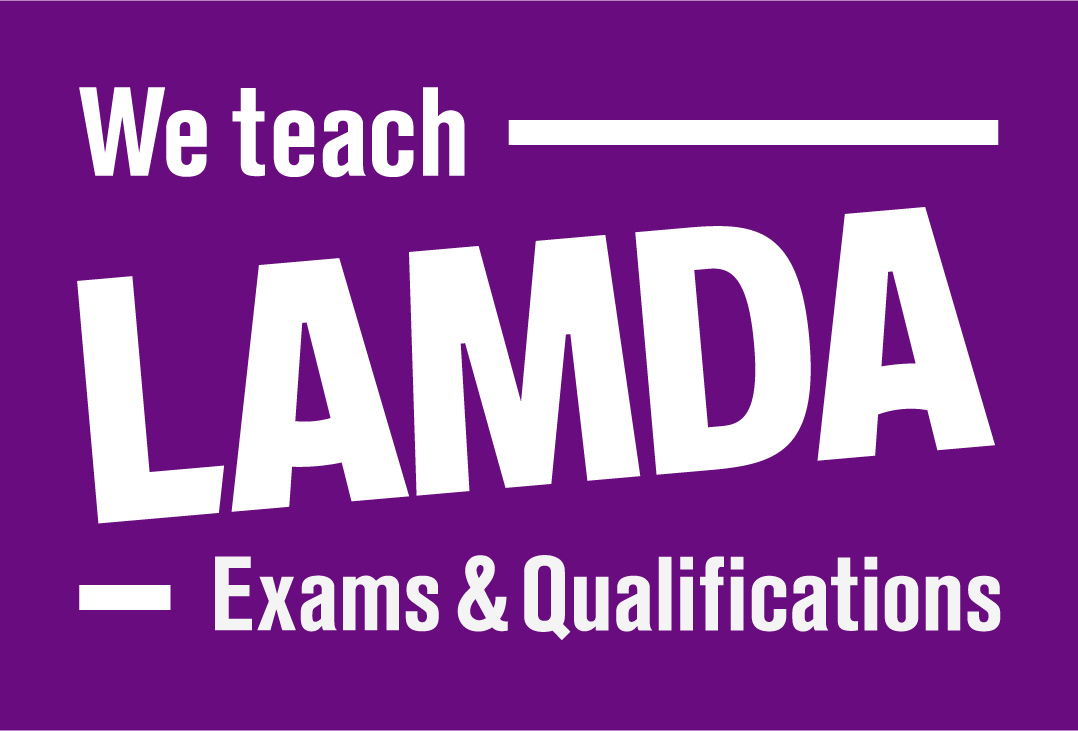 LAMDA stands for The London Academy of Music and Dramatic Arts. Sharpe Academy has a 100% pass rate and enters children for examinations in:

Acting (Entry Grade - Grade 8)
Verse & Prose (Entry Grade Only)
Introductory (Stage 1-2-3)
Musical Theatre (Grade 1 - Grade 8)

LAMDA is currently only available to enrolled Musical Theatre students. If you would like to book private lessons in Acting or Musical Theatre for a child aged 8+ please contact us. If your child is aged 6 or 7 please speak to your weekly drama teacher first to see if they are ready for private lessons. We do not offer private lessons to anyone under the age of 6.

INTRODUCTORY SYLLABUS (Ages 3-6)

The Introductory Syllabus is taught as part of our group ACT 1 Musical Theatre classes each week. Please see the information video for details on how our LAMDA works. If you have any additional questions after watching the video please contact us.

ACTING SYLLABUS (Ages 7-18)

At Sharpe Academy we have developed our own unique Acting programme so children can work individually on their grades. Please watch the information video for more details and any additional questions, or to obtain a parent registration link please contact us. The deadline to sign up for this academic year is the 10th January. The next availability will be in September.