WOULD YOU LIKE TO BOOK SOME PRIVATE LESSONS?
Private Tuition is available in the following subjects:


SHARPE Tutor: Daniel Sharpe
Musical Theatre Exams (LAMDA - Grade 4 - Grade 8)
Musical Theatre Diploma (TRINITY - Associate & Licentiate)
Singing - Technique, Repertoire and Performance
Acting (LAMDA - Entry Grade - Grade 8)
Interview Technique (Junior - Secondary - University)
SHARPE Tutor: Jodie Smith
Dance (ISTD Exam Coaching - Ballet, Tap, Modern)
Competition Dance (Choreography)
Dance - Technique
SHARPE Tutor: Milly Stevens
Verse & Prose (LAMDA - Introductory Stages 1-3 & Entry Grade)
Acting (LAMDA - Entry Grade - Grade 4)
Singing - Technique and Performance
SHARPE Holiday Tuition

PGS MUSIC - Highly Recommended by Sharpe Academy. Run by two of our Graduates Peter Shipway & Georgina Mabey

Piano
Saxophone
Clarinet
Flute
Violin
Voice
Music Theory

HOW TO BOOK SHARPE PRIVATE TUTOR
Please click the link below and it will take you to our booking site. You will be able to view the calnder for each tutor and book a suitable time slot.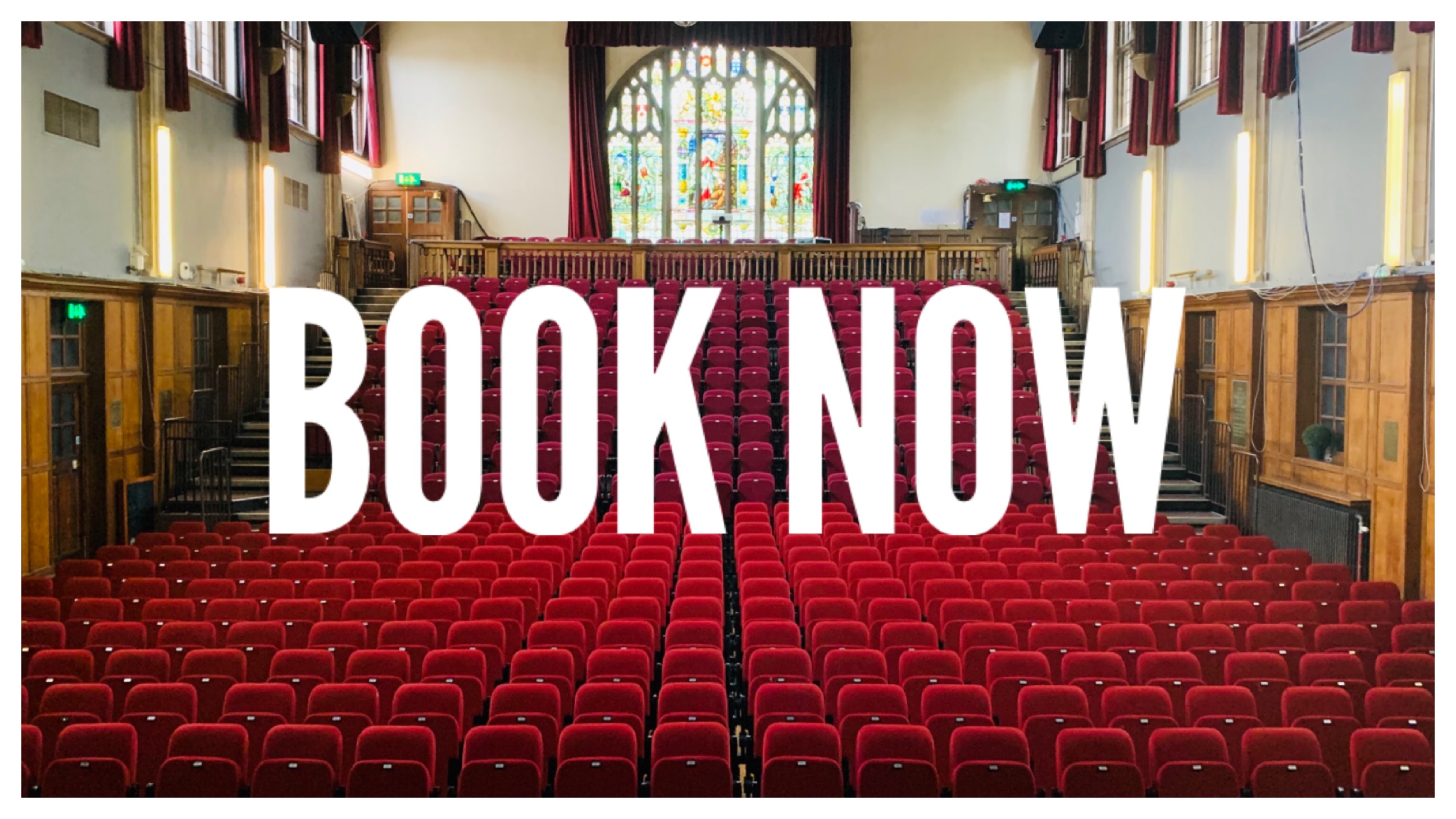 CLICK HERE TO BOOK


PAYMENT
Payment is made in two parts:

PART ONE is a small deposit, which pays for adminisatration and room hire. This payment is taken at the time of booking. This payment is non refundable, but can be transfered to a new time slot at your request, providing the request is not made within 48 hours of your original lesson time.
PART TWO is the fee for the private tuition, which should be paid directly to the teacher in cash at the end of the lesson. Details of these fees can be found on each teacher page.
MULTIPLE BOOKINGS of 10 Lessons: You will need to add each lesson individually on this portal to book more than one time slot. If you wish to have the same time slot each week for the full term (10 Weeks) then please contact our office on 020 3859 6216.
Cancellations: 48 Hours notice is required to cancel a lesson or the full payment will still be due.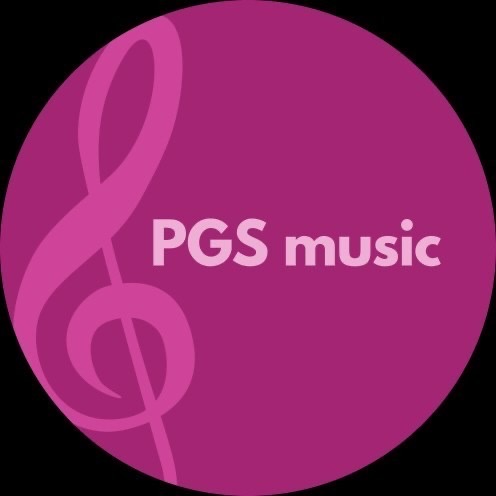 HOW TO BOOK A PGS PRIVATE TUTOR

Please visit www.pgsmusic.co.uk