About Us

Agent

Facilities

Representation

Agent Sharpe was established in 2011 to represent professional performers who are at the start of their careers and those looking to push into bigger productions after gaining some experience. Our main industry focus when submitting clients is Musical Theatre, but we submit clients for the following: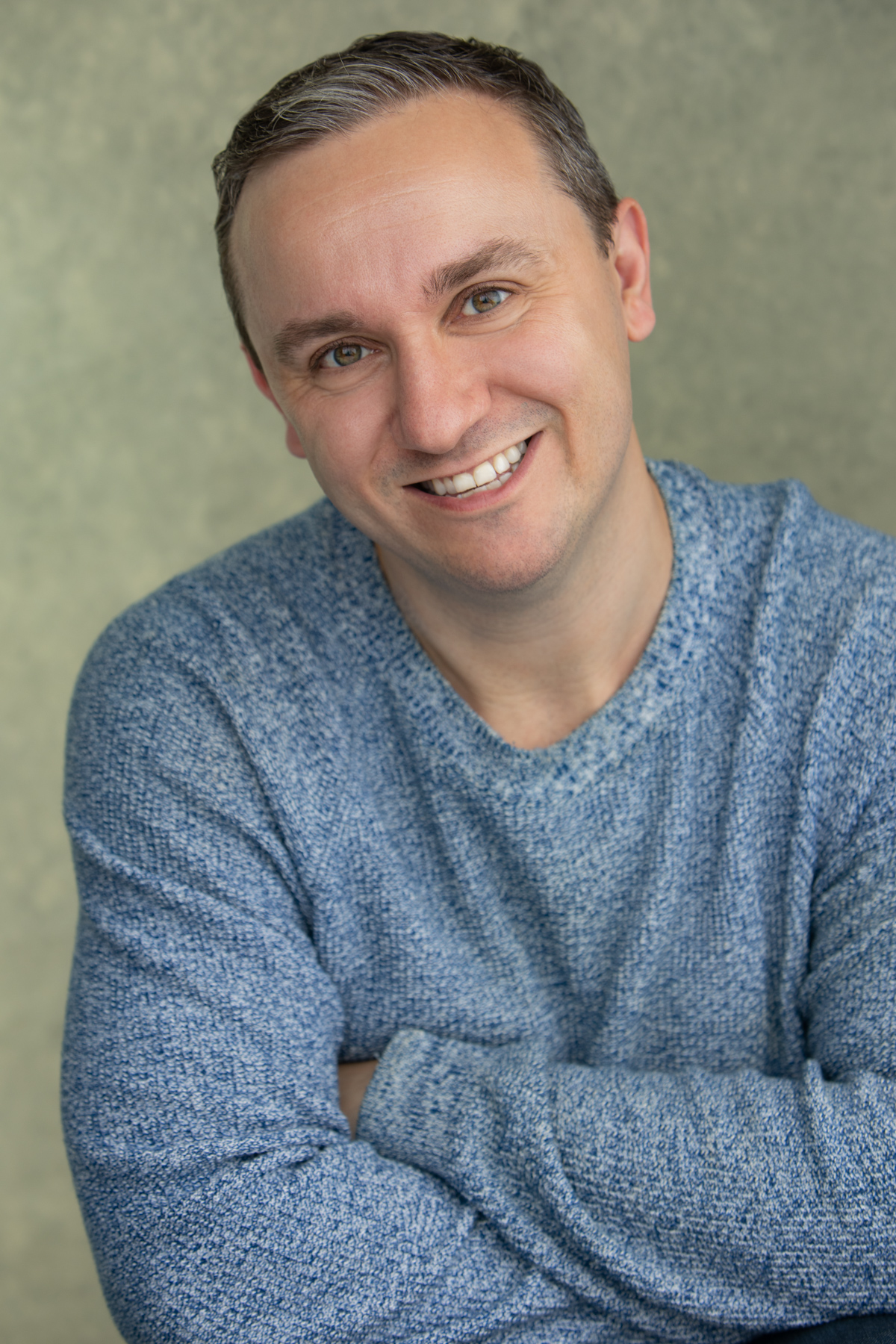 Daniel Sharpe

Originally from Yorkshire, Daniel began performing professionally as a child actor appearing in Emmerdale, Heartbeat, At Home with the Braitwiates and My Parents are Aliens. At 16 he trained in Professional Musical Theatre at SLP College Leeds and was offered his first International Tour at the age of 17 with Spirit of the Dance.
Daniel spent the next 10 years performing professionally in Musicals and Dance tours, credits include: Dance Captain/Ensemble - Evita (UK & European Tours), Ensemble - Chitty Chitty Bang Bang (UK & International Tours), Lead Male Vocalist - Lullabies of Broadway (USA), Lead Vocalist & Irish Dancer - Fire of Dance (European Tour), Principal Dancer - The Magical Rhythms of Ireland (European Tour), Ensemble - Jack and the Beanstalk (Hackney Empire), Ensemble - Cinderella (Lincoln Theatre Royal). Daniel also performed as a Dancer in Kenneth Branagh's The Magic Flute feature film and was a backing Singer for the ITV series Popstar to Operastar.
In 2008 Daniel opened Sharpe Academy, originally as a part time drama school, but the company quickly grew and by 2015 Sharpe had 6 schools and just over 500 students aged 3-18 accross North West London. Alongside the school Daniel opened the agency in 2011 to assist students obtain professional work. In 2019 Sharpe became a full time college and the agency was rebranded Agent Sharpe to represent not only students, but professional performers.
Over the past few years Agent Sharpe has grown considerably and has had huge success with clients being offered roles in West End productions, National Tours, Cruise Ships, Commercials, Films, TV Series, Hotels, Resorts and Parks. Daniel is a firm believer than performers should work their way up the career ladder during their career and would rather clients perform in smaller scale jobs whilst auditioning for larger productions than work in a bar or coffee shop.
Daniel now has a long list of professional contacts in the entertainment industry and is keen to push the agency even further over the next 12 months to include not only Musical Theatre performers, but also solo artists, musicians and circus acts.

Agent Sharpe is based inside Sharpe HQ in Harrow, North West London. This means that our clients have access to a host of facilities in order to create professional showreels and voicereels.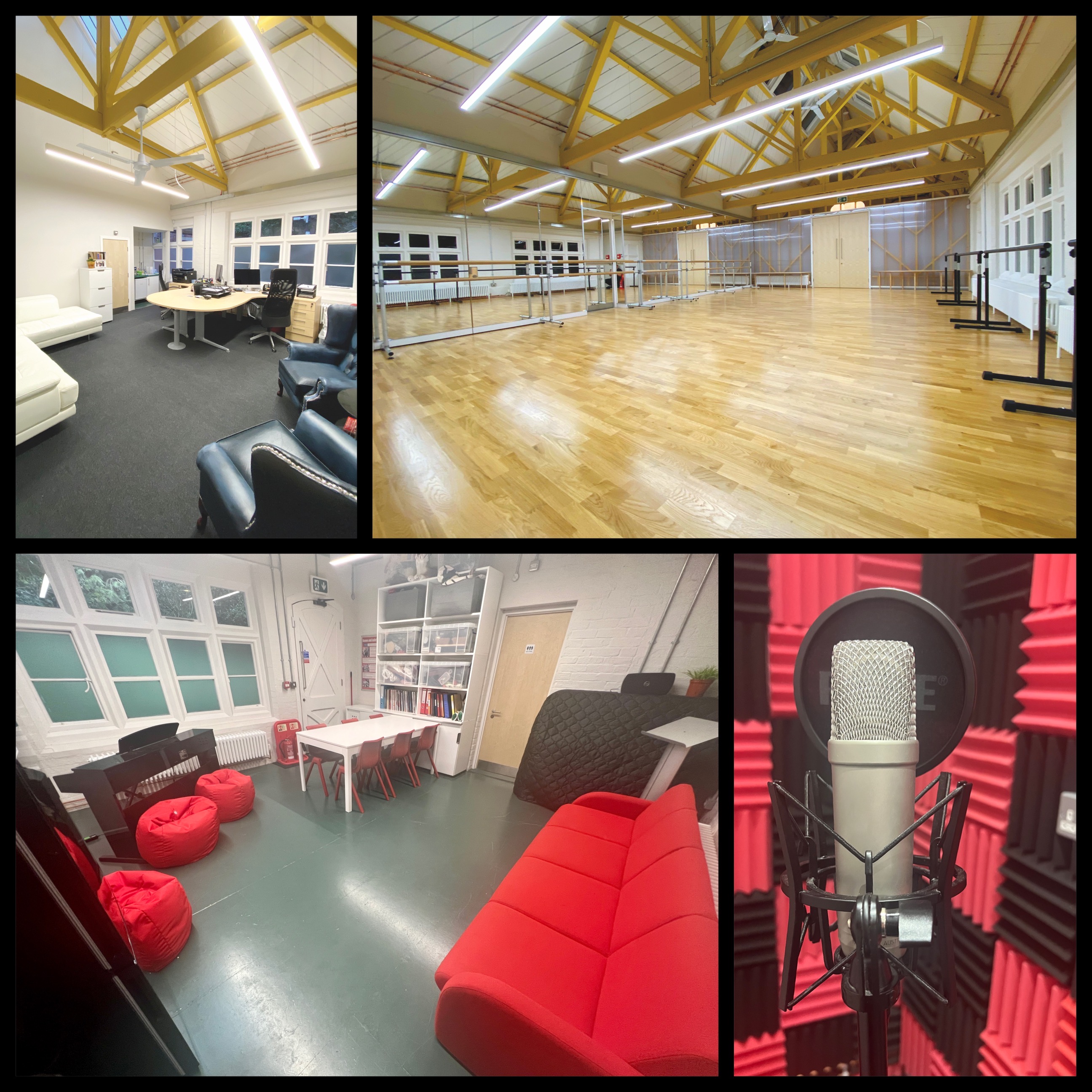 Our books are currently OPEN to new clients. We are particularly interested in hearing from:



Please send the following to This email address is being protected from spambots. You need JavaScript enabled to view it.

1) Headshot & Current CV or Spotlight Link

2) Showreels (Please only send a direct link and not a downloadable file)

3) Cover Letter (Please detail what performance work you are looking for)


Please note our standard commission rate for Theatre, Cruise, Hotels and Parks is 10%+VAT and we charge 15%+VAT for all Television, Film, Commercial and Modelling contracts. Commision is due on all performance work obtained whilst under agreement with us without exception, whether it be from direct submission, private audition or open calls.

Our standard agreements are an initial 12 month term that continues automatically should notice not be given. Notice to end reprersentation can be given at any time by either management or client. All submissions made up until the point of notice and auditions attended before that time remain protected submissions. Agent Sharpe will continue to negotiate on your behalf for all agreements as your sole agent for all protected submissions. Any work that comes from protected submissions will be charged commission at the standard rate. Commission remains due after your notice has been given on any current performance work, previous work that has yet to be paid and future work directly associated with a previous contract or protected submission made whilst under agreement with Agent Sharpe.

Recent success stoties include: