FULL-TIME VOCATIONAL TRAINING
Established in 2008, Sharpe is a Musical Theatre academy just a short train ride away from the heart of London's West End. Students can study at Sharpe full-time from 16 years of age and all courses prepare students to go directly into the professional world of Musical Theatre and Acting.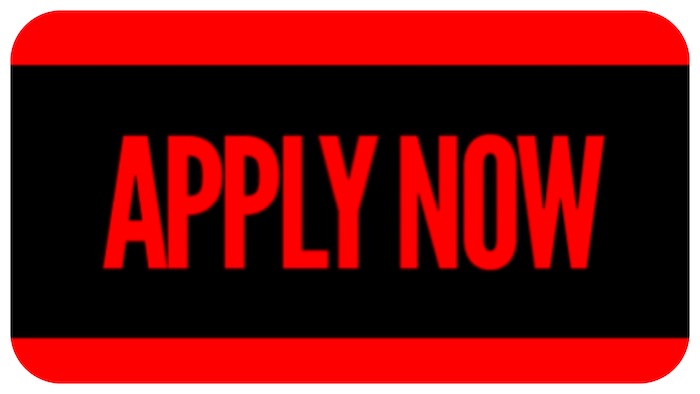 Agent Sharpe is the in-house agency representing professional performers. Sharpe also runs part-time classes for students aged 3-18 in Musical Theatre, Acting, Dance and Acrobatics.