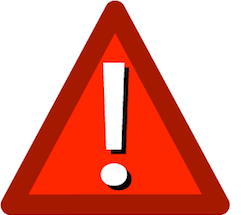 WEATHER UPDATE – Sunday 18th March, 7.45am
All classes at Northwood today are going ahead as normal. Parents will be notified by Email and Text if anything changes.
At Sharpe Academy we provide weekly lessons in Musical Theatre, Ballet, Tap, Modern, LAMDA Acting and Performance for students aged 3-18. Full scale Musical Theatre Productions are presented throughout the year, along with an annual Summer School.
We aim for the very highest standards in performance whilst promoting and maintaining a family friendly atmosphere. Whether students are aiming for a career in the arts or academia, our mission as a creative team is to guide them to build confidence, improve skills, enhance presentation and most of all, be themselves.