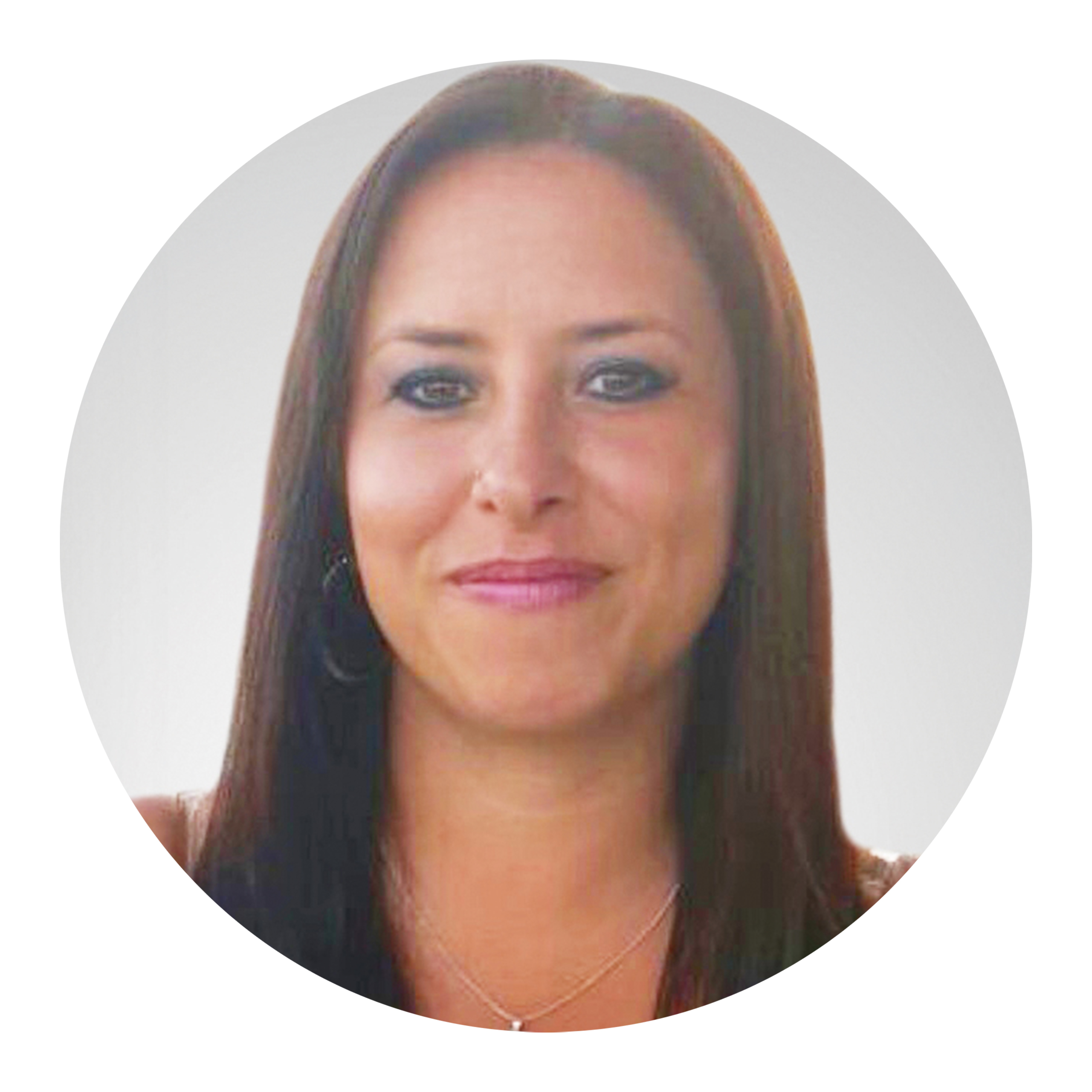 Lisa started to dance at a very young age at her grandmothers dance school 'The Maria Anderson School of Dance and Drama'. The first time she appeared on stage was at 18 months old in panto and from then on she never looked back. She went on to perform in various shows, competitions and pantomimes over the years but her biggest achievement was when she landed a role in Les Miserables on the West End stage.
After finishing school Lisa went on to train at Redroofs Theatre School as a college student where she continued to take her dance exams in ISTD and then onto Millennium Dance for further dance training.
Lisa has completed all Dance Grades in ISTD Tap up to and including Advanced 2, ISTD Modern up to and including Advanced 1 and RAD Ballet up to and including Grade 5. Lisa has completed her teaching qualifications in DDE Tap and Modern and also has the higher qualification of Licentiate in Tap.
Lisa now teaches Tap, Modern and Jazz at 'The Maria Anderson School of Dance', DDE Tap and Various Tap grades at 'Linda Sweetzer's Teacher Training College', Modern and Tap at 'Redroofs Theatre School' and is now really pleased to have joined the 'Sharpe's' team to teach various grades in Tap.
Lisa also choreographs for dance competitions which compete in 'The All England Dance' competitions and show's.

Qualifications: Licentiate ISTD (Tap), DDE (Tap & Modern)